CEO's Greetings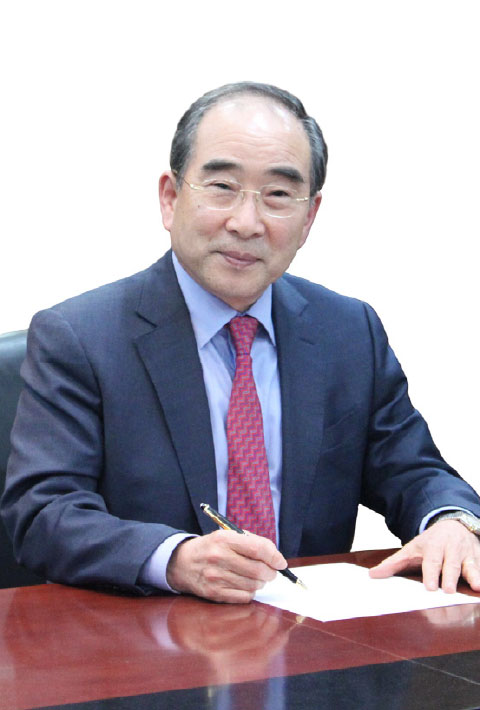 We will be reborn as the industrial leader with the global competitiveness!
Since the establishment, under the management philosophy emphasizing the best quality and advanced technology development, WONIL T&I has been consistently innovating management and utilizing technology experts, thus expanding the business territory to power generation, petrochemical and hydrogen production and storage, as a leading company in the fields of natural gas and hydrogen.
The company supplies core equipment equipments to nuclear power plants and cogeneration power plants and it has successfully localized those products that fully relied on imports in the field of natural gas supply such as SCV(Submerged combustiion combustible vaporizers), gas supply systems, gas heaters and so on, thus securing its reputation as a tech oriented company that supplies products to the domestic and overseas markets of natural gas, power generation, nuclear power, shipbuilding, offshore industries.
Amidst the carbon neutral era, the company has successfully commercialized and localized hydrogen production and storage technologies that used to rely on overseas, and now, it is transforming into a hydrogen specialized company throughout the entire phases including production to storage, utilization and mobility. Amidst the energy paradigm shift, as WONIL T&I creates advanced technology competitiveness in the fields of hydrogen industry, thus devoting itself to the world market as a futuristic company, please keep your eye on its endless innovations.
CEO Jung-been Lee Ph.D